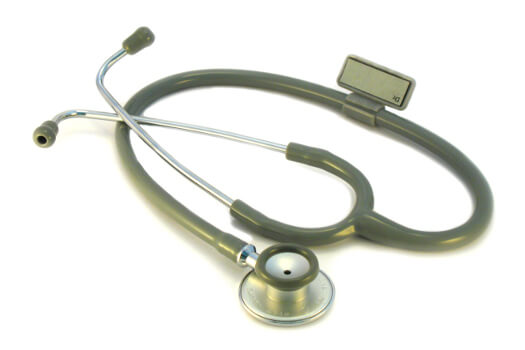 After much debate (some of it pretty damned vicious), President Obama finally signed into law the new health care reform legislation that will change the medical landscape for millions of Americans. But what does this controversial and fairly confusing legislative package mean for those of us with chronic pain conditions?
I should start with a warning: I used to be a lawyer. That means: (A) I no longer am a lawyer; (B) nothing herein is legal advice; (C) I may or may not have any special advantages when it comes to deciphering Congress-speak in this matter. So, read as much on this from other reputable sources as you can before you start making plans and decisions based on my interpretations of the reform bill, OK?
That caveat out of the way, let's look at the bill version that was finally passed and sent to the White House for the President's signature …
Facts and Figures on Health Care Reform
The numbers vary from source to source, but it looks as if about 32 million Americans will now have a better chance of getting insurance under the new law. Note: that doesn't read "will have insurance" but "will have a better chance" of becoming insured. That's a crucial distinction.
The new law mandates coverage for all but a small portion of Americans. Those excluded would be folks who seriously cannot afford it, Native Americans, and those who object to insurance on religious grounds.
2014 is the key year here: that's when the majority of the provisions become effective. However, until then there are stop-gap provisions that will also impact folks without insurance. Of particular interest to chronic pain patients is the "temporary high-risk pool" provision.
Temporary High-Risk Pool and Pre-existing Conditions
Once the key provisions go into effect in 2014, those with pre-existing conditions (such as fibromyalgia and other chronic pain conditions) can no longer be denied coverage on that basis. Until then, starting 90 days from now, we can tap into the temporary high-risk pool for coverage, with subsidized premiums. Cost-sharing is limited to the figures applicable to the health savings account provisions, or $5,950 per individual and $11,900 per family (2010 figures; these are adjusted periodically).
Health Care Exchanges
The law now provides for state-based non-profit-administered "exchanges" which, if I'm reading this correctly, will allow individuals to buy into plans in groups of 100 or more.
This might be very beneficial for those of us who eke out our livings through self-employment, and for whom historically insurance has been difficult to come by, and prohibitively expensive when available (as compared to the group plans a W-2 worker's employer can provide).
Overall Cost Restrictions
The bill also puts some caps or limitations on health care expenses. For instance, those with incomes equal to or less than 400% of the federal poverty line will have their out-of-pocket expenses capped at a certain amount.
More Information
For more information, including a look at how the new law will impact the 15 million Americans who are unemployed, see this article in Newsweek online.
Edit: Here's another good review of the provisions — basically same information as in this post but some additional commentary you might find useful.